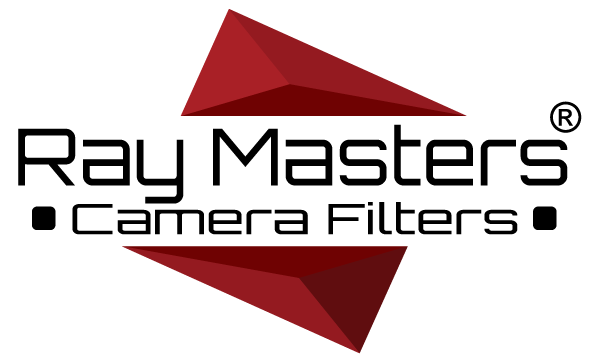 ---
Something Slovak, finally!!! I am just no kidding and it is true that I have very high quality product in my hands. I have tested RAY MASTERS Filters couple of days. My comparison is vs lower-end Hitech filters and absolutely top brand LEE filters. My review is full of the words of glory because my cooperation with Ray Masters worked very well from the first contact with Mr. Roman Hevier, manager of Ray Masters, to  testing itself.
---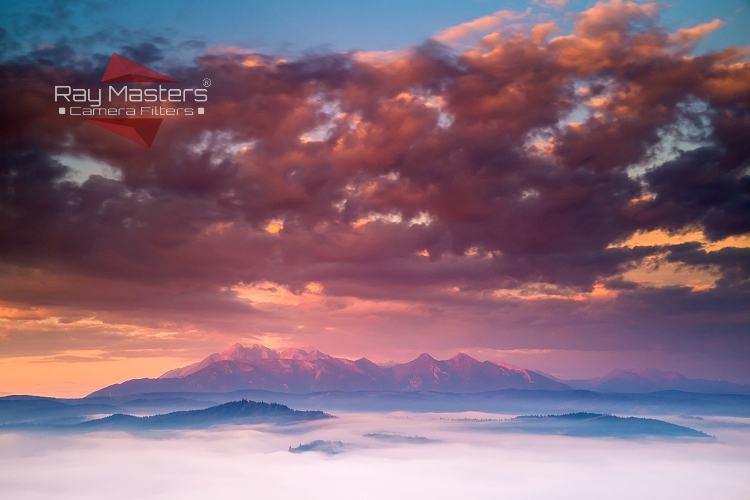 ---
Packaging and first impressions.
Filters are packed well. Carton package is used and it is similar like Cokin had X years ago. I have never seen better packaging system and Ray Masters have very similar packaging system. I will try to tune-up packaging to make it waterproof. In any case, this type of packaging avoids filter to scratch and it is easy to manipulate.
---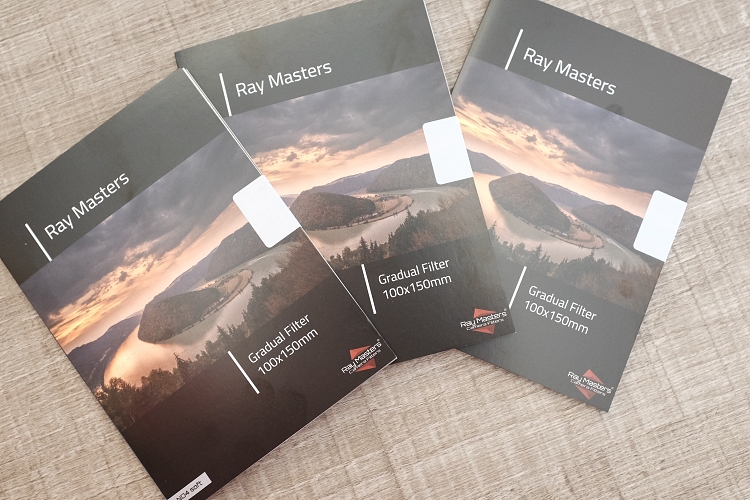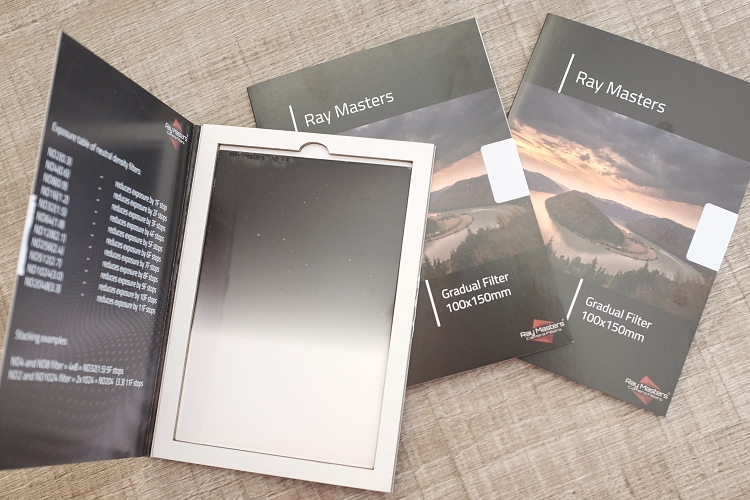 ---
Filters are protected with protection foil to avoid scratching during transport. I was little afraid to pull out the foil because filter bend a little. But finally I got it and everything was ok. Only one thing I have to reproach is that foil causes static electric field around filter and it acts as dust magnet. This effect disapears in short time. I only blowed over the filter few times.
---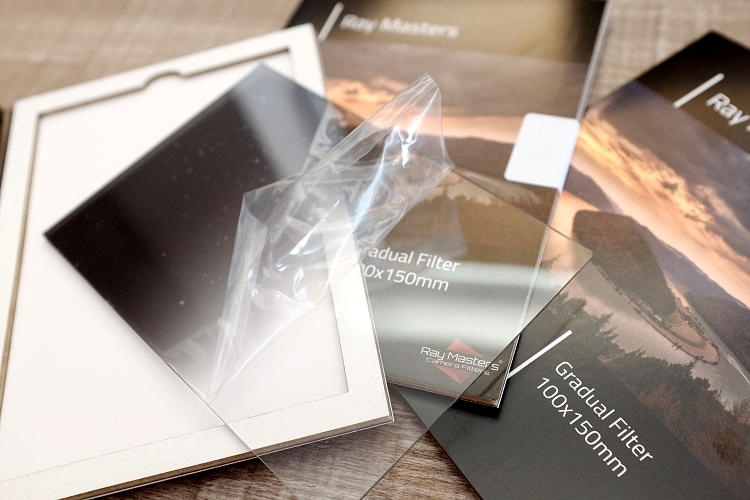 ---
Filter Itself
I am not extra patriot but I like domestic products. Besides they are high quality and supplier opens to communication. And RAY MASTERS is about high quality and customer care. I compared it with LEE and HITECH. I though that Ray Masters is somewhere in center. HITECH Filters are quite good but have problems with direct light and I do not like soft gradient on HITECH, it seems hard and I still have feeling that I see it on the photo. This is a reason why I started to use LEE. They have beatiful soft gradient and RAY MASTERS do not get behind LEE with gradient quality. RAY MASTERS have no problem also with direct light. That means it is ahead of HITECH. Final result about RAY MASTERS had to come on the last day of testing. Day and conditions were nice and we (I and my friend Lukas Jasenak) have visited "Lesnicke Sedlo" – beatiful view of HIGH TATRAS. I tried to notice every change of filter. I changed LEE and RAY MASTERS. I did not notice every change and now I can not recognize difference between LEE and RAYMASTERS on RAW images. My result from my testing – does not matter if you are using LEE or RAY MASTERS 🙂 …. but of course it matters. Difference is price – RAY MASTERS costs half of LEE so difference is clear. I will sell my old LEE filters with a discount and I will buy new RAY MASTERS Filters. Saving of money is enough to good beer or some wine purchasing 😀
---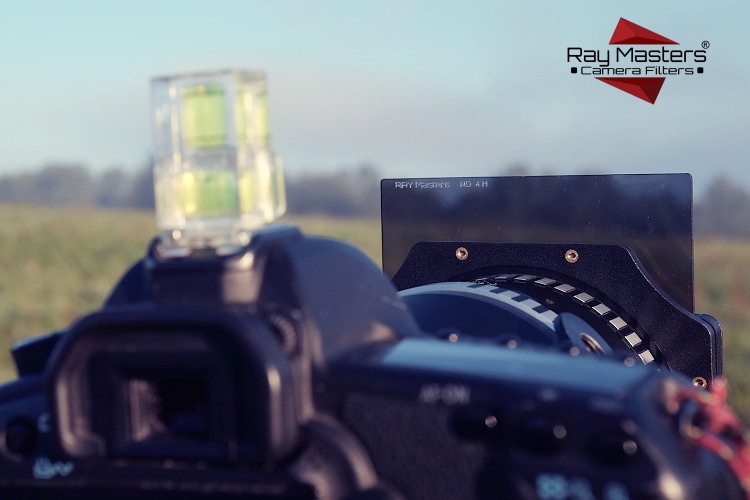 ---
Neutral Grey gradual RAY MASTERS FILTERS vs. LEE FILTERS
Stumbling-Block. I "loved" my beatiful pink, neutral grey gradual filter from COKIN, known as P121 where the sky was always pink. Do you think LEE is top neutral grey? It seems brown in my opinion and it looks like my HiTECH looks more neutral on the first sight. This LEE warmer color does not matter to final results but I have to say that RAY MASTERS Filters seems to by very neutral also on first sight and does not colorize sky to unreal colors even in long exposure times.
---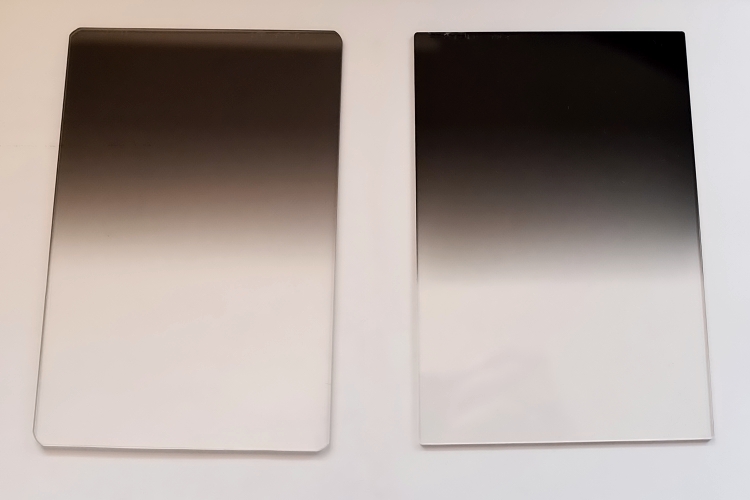 ---
My conclusion
Here are many filter haters in the world of digital photography. You are able to make HDR right in your camera or combine exposures during postprocessing. But if you want to have all in one shot, NEUTRAL DENSITY filters are must. Also in case you are still using Analogue Camera. And what BRAND to choose? I will prefer RAY MASTERS. It has best price/quality ratio (maybe better quality than LEE). RAY MASTERS invests to developing and testing, they are using UV and IR filtering substances during production…… and LEE, they profit from brand-name. Finaly I only want to write. LEE filters does not seem significantly scratched after long time of using. I'm curious about RAY MASTERS after one year. Believe be the same like LEE.
---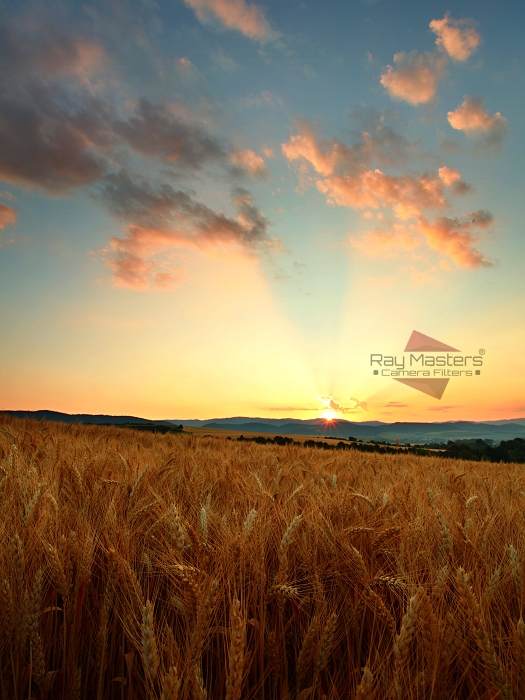 ---
Related links:
---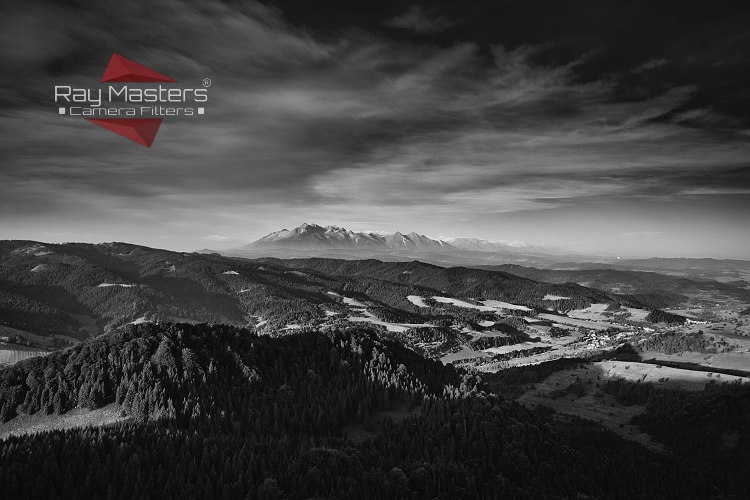 ---
© pali hradiský / www.fotoTATRY.sk